Sean Paul feat Ce'cile | Can you do the work, 2001/2
If you mention Sean Paul in conversation I'm likely to screw up my face and, if probed, make some sneering remarks about his watery dancehall. It annoys me that in order to go mainstream the music's radical elements are invariably diluted. But when this tune comes on my playlist I'm bussin a wine.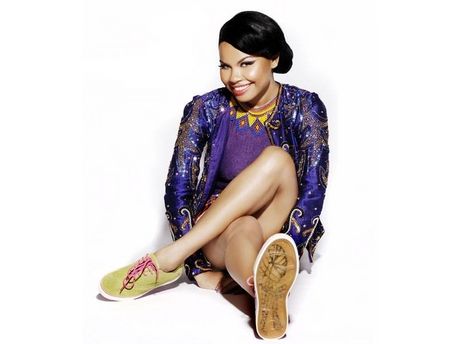 And mainly because of Ce'Cile. In this song she demands that her arrogant suitor prove his worth both as a deejay and as a sexual partner (can yuh do de wuk?), a position consistent with her very first big track on the dancehall scene.
Changez (2001) mercilessly mocked prominent deejays and attacked their braggadocio and misogyny by speculating about their sexual abilities and picking apart their physical attributes (Beenie Man's accused of possessing a puny 'chicken chest'). She boldly called out Ninjaman, a deejay accused, but never convicted, of raping a woman at knifepoint. 
It remains a landmark track because of how Ce'cile chose to announce her arrival on the scene. Female deejays and rappers often attempt to break into male-dominated spaces by attacking the field's most prominent woman performers. Instead, Ce'cile went hard on the men, commanding their attention and demanding their respect by setting herself in a position to cast judgment on them.
The thing about dancehall that gets missed when folks consuming it know nothing about Jamaica is that it's rebellious music. Jamaica is class stratified and relatively conservative, especially about sex. This is changing, but this conservatism is one legacy of colonialism and the Protestant Christian values to which many subscribe. Dancehall culture has been denounced as 'slackness', subject to censure, and banned by the Broadcasting Commission of Jamaica.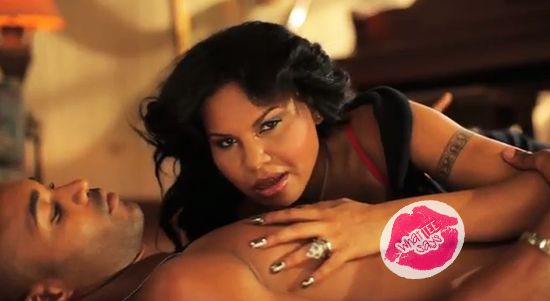 Ce'cile, even in her more mainstream work, challenges Jamaican class and gendered norms and expectations. 'Hot Like We' is maybe more moombahton than dancehall, but this is a woman celebrating her own love of sex and being a dominant femme: "Inna mi bedroom mi quick like a Spartan" while the video showcases the increasingly feminized aesthetic comprising male-bodied dancehall performance. Gwan Ce'cile.
[via lidsworld: Classic !]